We have served our clients through investment management and unbiased financial advice since 1998. Jim and Janet Elder founded ElderAdo Financial on the principles of having high-quality relationships with our clients, doing what's best for them, and helping our clients succeed. We are a family business with intergenerational advisors so that you can rest assured we will be with you every step of the way.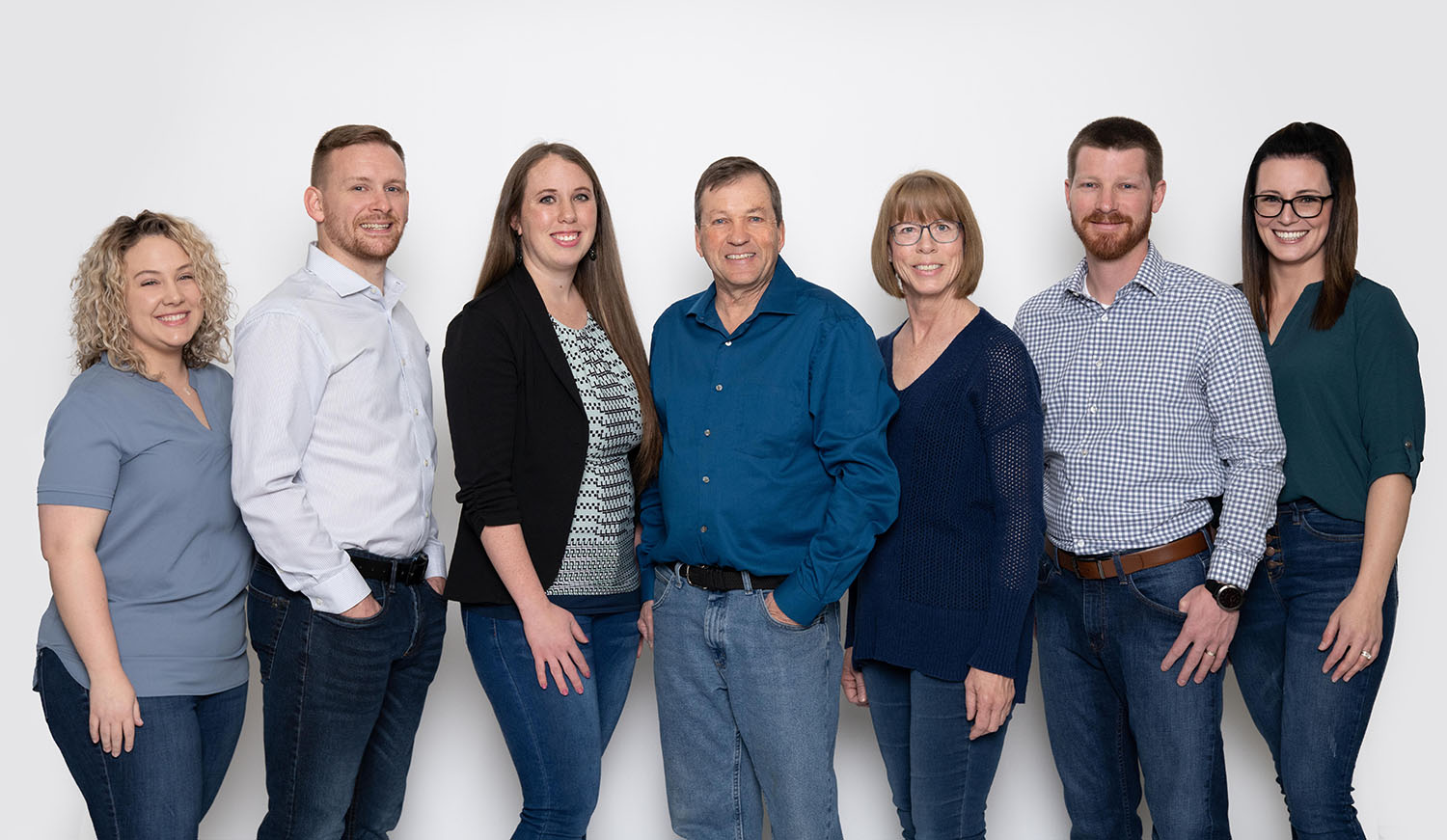 WHY CHOOSE US?
You have many choices when deciding where to put your hard-earned money and many reasons to be careful about who you trust to make investment decisions. Experience, integrity, and a proven track record are all important factors to consider. It is also critical that your advisor can always provide personal attention and practical solutions to you as you and your family go through life's challenges. To read more about what makes us different, click the Read More button.
MEET THE TEAM
We uniquely operate as a team of advisors so that we can best meet your needs. Our team of 5 advisors has diverse experiences and areas of expertise. Together we have over 81 years of experience in finance. You are able to leverage the expertise of any advisor depending on the question/circumstance. Of course, if there is an advisor that you prefer, you are more than welcome to consistently work with them. There is also always an advisor in the office who can help you out. There's no need to wait for a week to get your question answered while your advisor is out sick. Click the learn more button to read more about each of our advisors, their experience, expertise, and to schedule an appointment with one of them.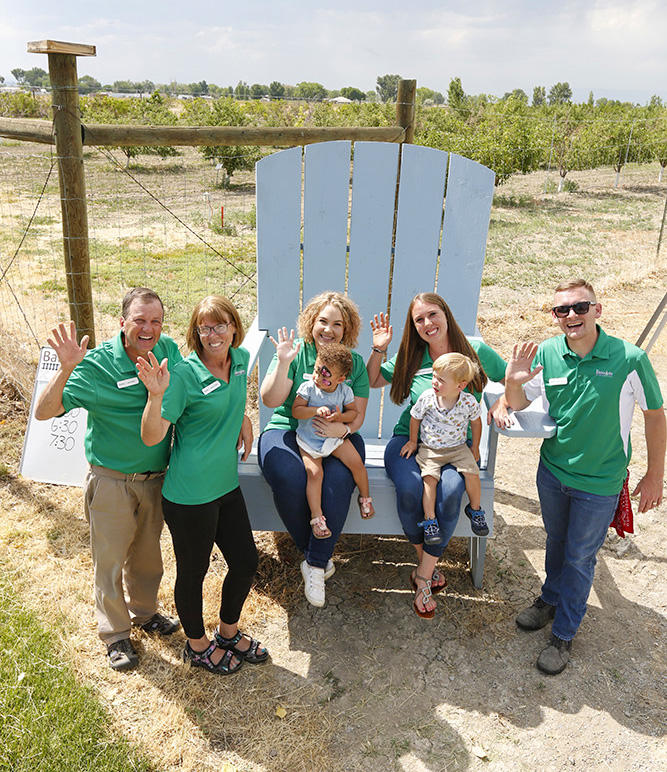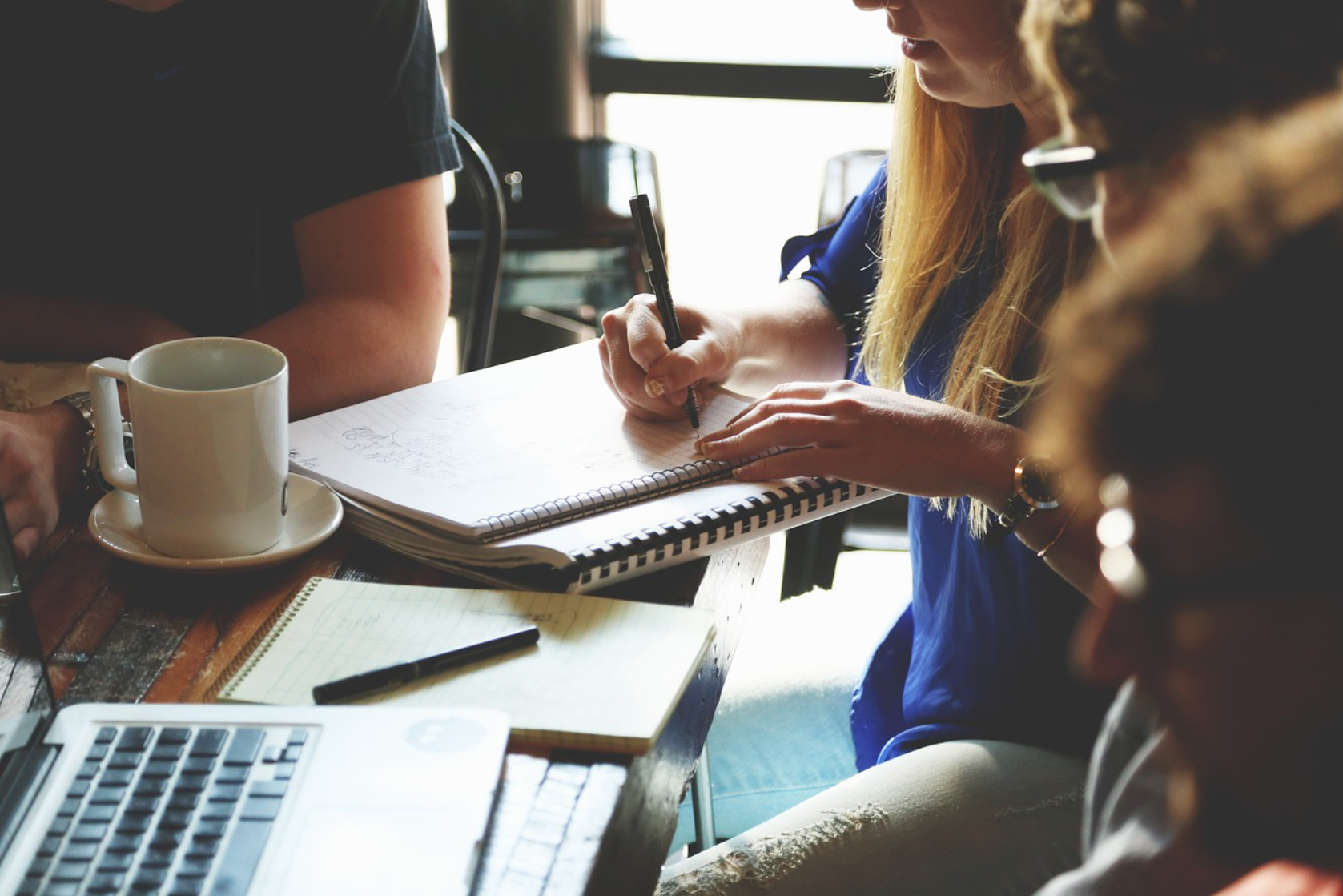 WHO DO WE SERVE?
We serve those who do not have the time, desire, or expertise to manage their own investments. Our clients desire a long-term, working relationship rather than one-time transactions because we're not day traders. We have clients in many life stages including: long-time retirees, pre-retirees who need a plan, families, successful professionals, prosperous business owners, and disciplined savers with a desire to accumulate and grow their investments. We are able to manage investments in many types of retirement accounts and taxable brokerage accounts through our discount broker TD Ameritrade. Learn more specifics on our clients and types of accounts.
WHAT'S OUR PROCESS?
A financial plan is unique to you and your goals. During our initial conversation our advisors will get to know you and help you define your needs. As part of this we will help define your objectives based on your risk tolerance, time horizon, income needs, tax circumstances, and personal preferences. Our advisors will help you to establish and plan and give you steps towards meeting your goals. Then you will open accounts with TD Ameritrade and transfer your money to the new accounts that will allow our advisors to manage the investments. Once the funds arrive, we will be able to begin implementing your custom plan. Your investments will be monitored by our entire team and will be adjusted as your personal situation changes or as the economy evolves. Throughout our relationship you are always welcomed and encouraged to meet with our advisors for reviews, life circumstance changes, or questions for no additional fees.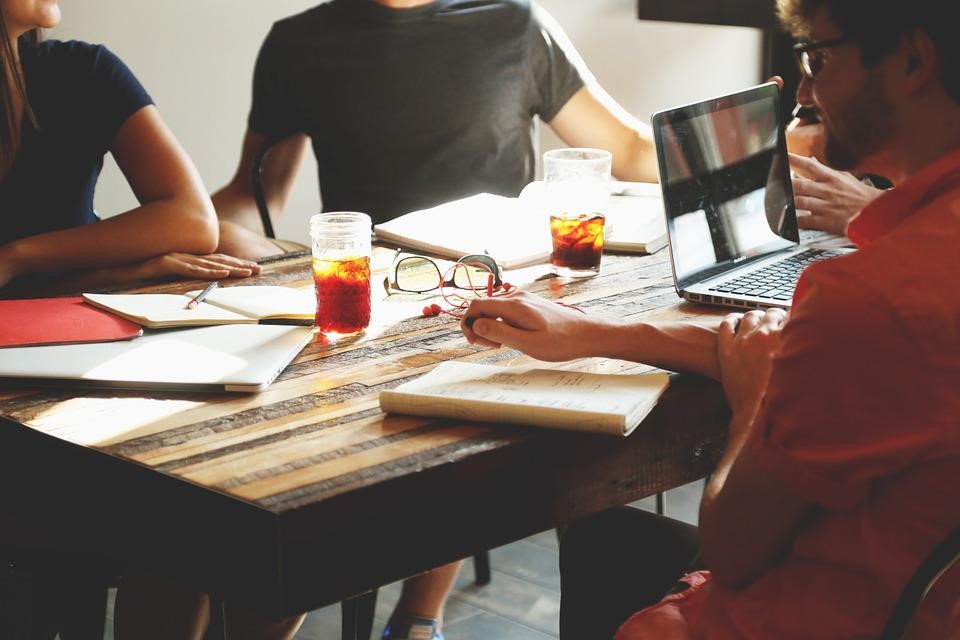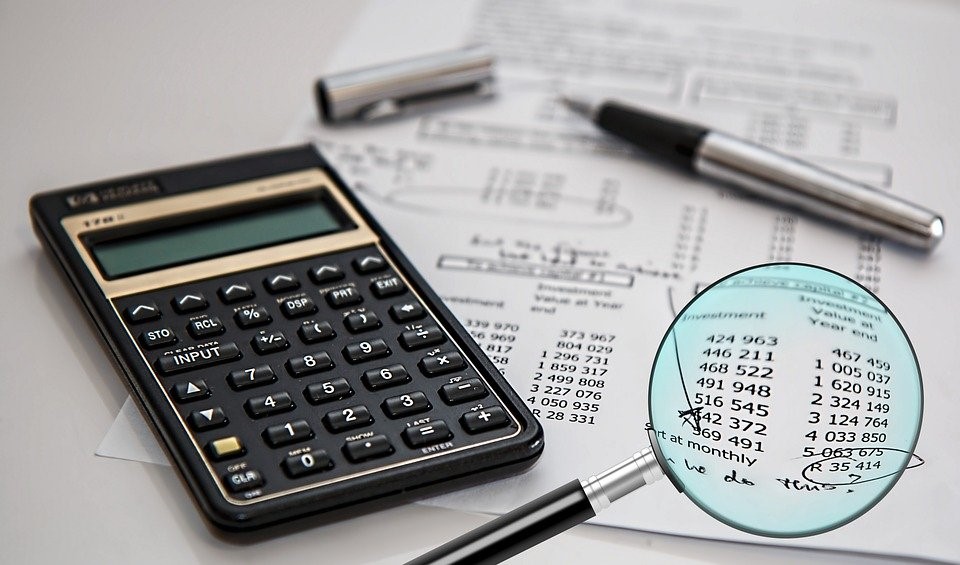 WHAT ARE THE FEES?
At ElderAdo Financial, we structure our fees so that when our clients do better, we do better. We are a fee-only, fiduciary. What does this mean? We receive a monthly management fee for providing investment management and financial advice. The fee is based on the total assets we manage for you. There is full transparency on the cost with no hidden fees. Our advisors never receive commissions or kickbacks so that you can feel confident in our recommendations. When you're looking for real help, the last thing you want is a biased opinion.